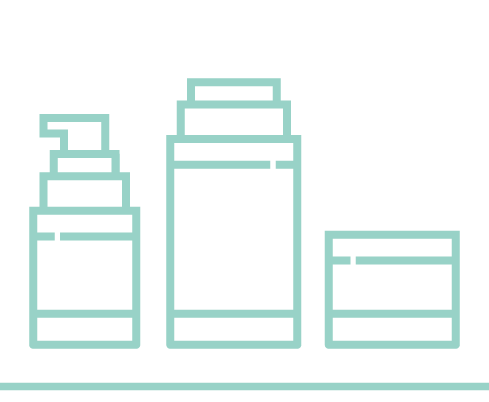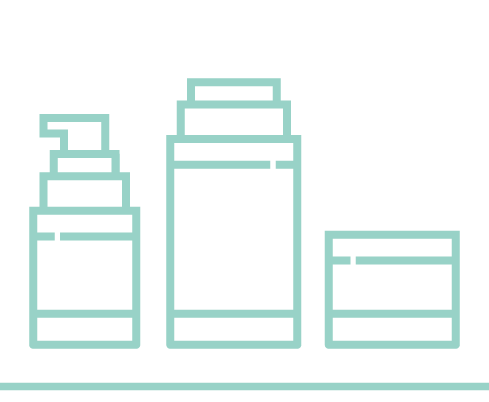 Pimples suck. We understand this all too well. What you must first know about acne is that there's no one correct solution for it. Everyone's skin is different and requires different treatments for best results.

Since acne is a complicated condition we tackle it with a 2 fold approach:
proven prescription medications + excellent skin care.
This is what sets The Treatment apart from others. You may have had a medical visit before and were sent home with little more than a cream to use and NO further explanation or maybe you have sought advice from a beauty store just to leave with an over the counter acne treatment that just leaves you dry with the same amount of pimples. Both situations are very frustrating.
Erin Jensen PA-C recognizes that for best results most people who suffer with acne require both prescription medications and detailed, customized skin care advice. During your consultation with Erin she will perform a thorough examination and ask detailed questions about your skin to best customize a treatment for you. As a Certified Physician Assistant she has the ability to write prescription treatments (if needed). She will also discuss your skin care regimen including moisturizers, face cleansers and makeup. Lastly, she'll recommend any esthetician services that may maximize your results.


Send us an email with your question,
and we'll get back to you asap.
Send us an email with your question, and we'll get back to you asap.